Before the world was mapped, explorers set out to discover new worlds – to "boldly go where no one had gone before".  If they succeeded, they became the "idols" of their age – lauded by Kings, Queens, and commoners alike.
Explorer Idol introduces six of the greatest Canadian Explorers.  With music styled after "The British Invasion", William Bligh, James Cook and George Vancouver are the house "band".
It's a life and death contest to find out which of these six historical "celebrities" can discover the elusive Northwest Passage first. A final vote will determine Canada's Greatest Explorer.
Audience suitability: K – 12

Streaming video of this show, study guides and audio are available with a subscription.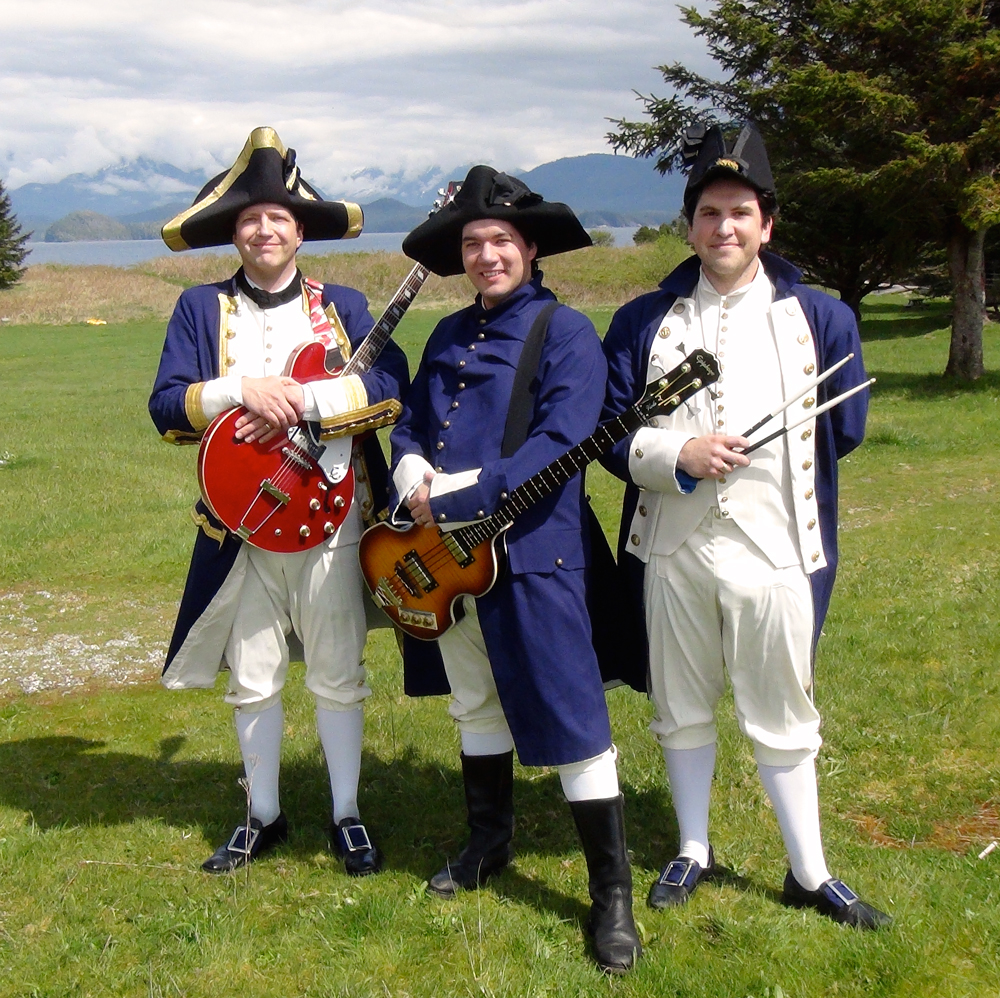 https://www.youtube.com/watch?v=Zdpw6lZBi5w